New Jersey's Premier Biplane Ride!

The Cannibal Queen™, one of the nation's most historic aircraft, is here to give rides over New Jersey Beaches.
Come take a ride in a piece of American history! The Cannibal Queen is a World War II Stearman biplane made famous when it became the subject of Steven Coonts' best selling novel.

Featured in Inside New Jersey's "Bucket List" as one of the top 25 things to do, a flight in the open cockpit of the Cannibal Queen is the experience of a lifetime. There's nothing quite like feeling the wind on your face as you take the panoramic views of the stunning landscape all around you.

Our pilots can tailor each experience to the individual, providing a smooth ride for those who want to enjoy the view or some acrobatic maneuvers for those who prefer a more adventurous flight.

Book your ride with the Queen today!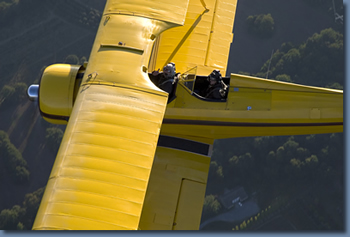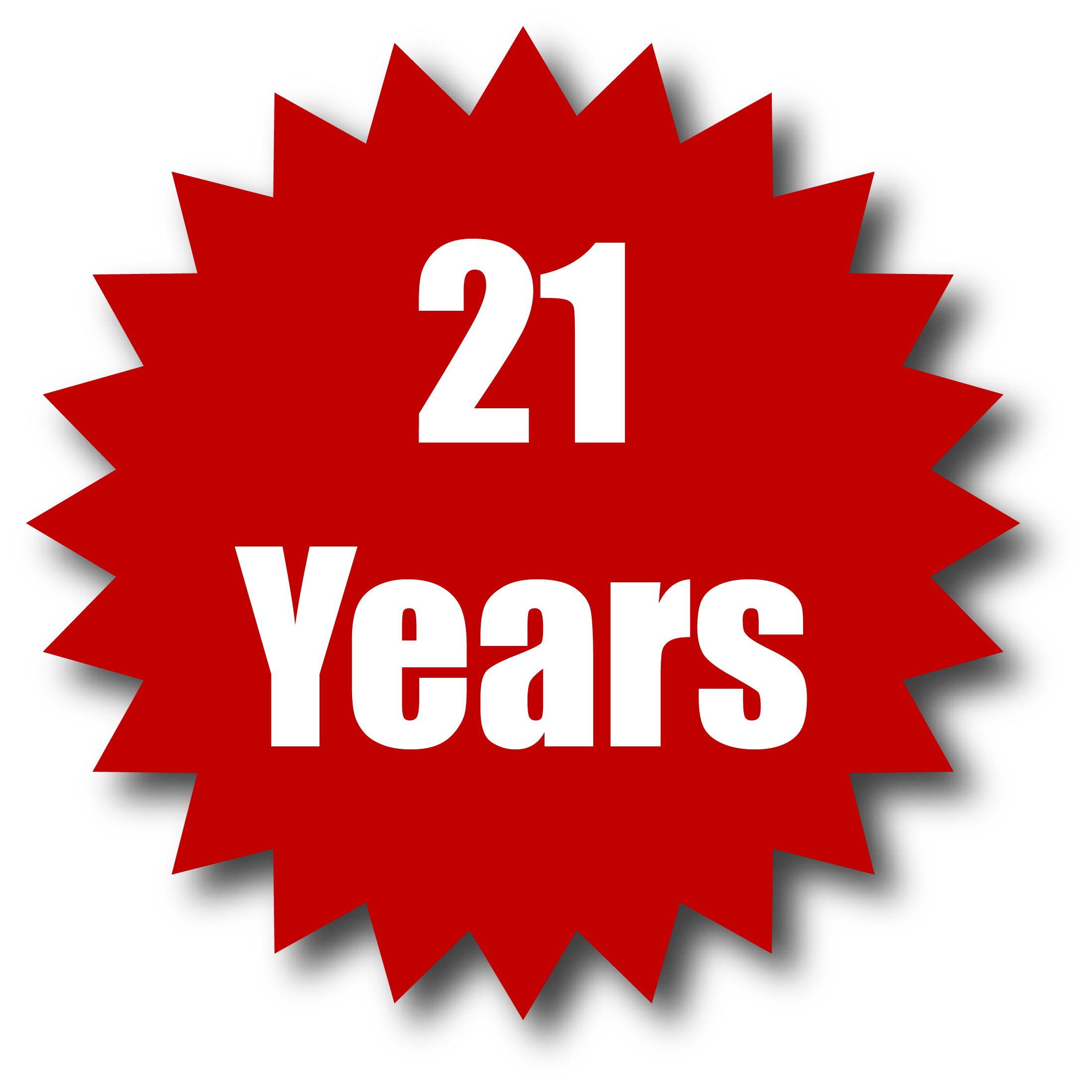 BiPlane Rides over New Jersey Beaches was rated one of the top 25 things to do in Inside Jersey's "Bucket List".

Enjoy an experience of a lifetime while flying over the beautiful New Jersey Beaches in an open cockpit airplane, The Cannibal Queen™.
"Highly recommend this tour! Jim was a great host and pilot. Very knowledgeable about the plane and the area. We had a fantastic flight."
"We flew over LBI and past "Ole Barney". The view was spectacular"